About Veteran Made Digital
Who We Are
Veteran Made is a digital marketing services firm that helps small business leaders outperform the competition, remove sales uncertainty, and achieve impactful success.  We never forget that the success of our clients is integrally-linked with our own.
We are digital marketing veterans, and Veteran Made Digital is a 100% veteran-owned company.
What We Do
Veteran Made Digital helps its clients achieve success with digital marketing.
Expertise, experience, and proven technologies are the ingredients we use to offer expertly-crafted digital marketing platforms, campaigns, and content that pave the way for increased sales performance, business growth and profitability.
Who We Serve
Small businesses rely on Veteran Made Digital to solve digital marketing challenges.
Digital marketing success dramatically impacts small businesses and the people who own and run them. Helping our client partners achieve that success gives us tremendous satisfaction and it's good for our business too!
What We Believe
Our values: honesty, integrity, and commitment to excellence shape our relationships and guide our decisions.
We set high standards for professional competence, responsibility, and reliability because we understand that trust is the foundation of successful relationships, and trust must be earned.
Veteran Made Digital Careers
Come grow with us.
We encourage and reward creativity, breakthrough thinking, and innovations that yield positive results. If you're ready to create, build and grow beautiful digital marketing platforms that do amazing things, you're in the right place.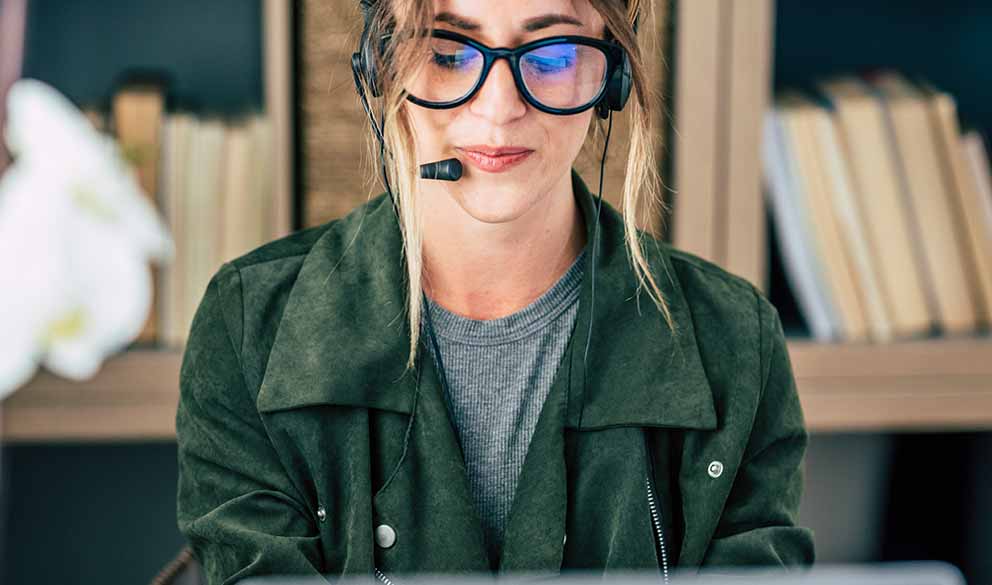 Veteran Made Digital Services
Digital marketing services to fuel your business success.
We'll meet you at your current level of digital marketing capability and build from there to help your business achieve success. Contact us to explore how Veteran Made Digital can make digital marketing work for your business?

Websites
Get the look you want with the features you need.  WordPress or HubSpot? New site or redesign?  We've got you covered.

SEO
We find and resolve the issues that are tanking your rankings and unlock the organic search traffic potential of your website.

Content Marketing
Let us get your business on track with purposeful, high-quality content, and then amplify it with effective content marketing.

Analytics
Talk to Veteran Made Digital about making your analytics functional and your digital marketing platform decision-making data-driven.

Local Marketing
Take control of your company's business profiles on Google and Bing and promote your business locally across Search and Map applications.

Advertising
Our digital advertising services run your PPC campaigns, fill the gaps in your reach, and refer more visitors to your website, webstore and storefront.

Social Marketing
Our Social media services expand your reach, amplify your messaging, engage your followers and increase loyalty to your brand.

Email Marketing
Build, grow and manage your email list and inform your subscribers with the right messages to the right recipients at the right time.

Content Creation
Ask us about or our content production services including: copywriting and editing, graphic design, original photography, and video post production.
working with Veteran Made Digital
Visibility into your project every step of the way
Our methods are crucial to the successful execution of our process, and in turn, your project. We take pride in both the quality of our work and the ways in which we execute it.
Our structured & Agile-influenced approach to design and development has been proven and refined to consistently deliver quality websites and applications that automate business processes, and, high performance campaign results.
Discovery
Storycarding
Wireframing
Prototyping
Interactive Design
Interactive Development
Quality Management
Data Driven Execution
contact veteran made digital
Let's Discuss Your Digital Marketing
Call us directly at 571-252-9146, or, complete the form below to send us a message and request a phone call from Veteran Made Digital.  We look forward to hearing about your business and the objectives you'd like to achieve with digital marketing.