Let's Get Started
Need a digital marketing veteran?
Engaging Veteran Made Digital is easy.
We're delighted that you want to improve your business with digital marketing and that you're considering us as your service partner.  Our effective approach to digital marketing,  small business focus, and unsurpassed commitment to client success can help you achieve your objectives.  Engaging Veteran Made Digital is as simple as One, Two, Three.  
Request a meeting
Tell us about the business goals you'd like to achieve with digital marketing?  Help us understand your business's current level of digital marketing capability and the resources you will allocate to achieve your objectives.
Accept our proposal
After we meet, we'll prepare a detailed proposal and an engagement agreement designed specifically to achieve your objectives within the level of resources you reserve for our digital marketing program.
Begin work
Once you accept our proposal and we execute our engagement agreement, we'll schedule our kickoff meeting and start making digital marketing work for your business.  That's it. Engaging us is easy and working with us is too.
One more thing…
Our engagement process is straightforward but we don't cut any corners. We value your time, and we value our time as well.  Before you proceed please read:
Is Veteran Made Digital A Good Fit For My Business?
Still here?  Great.  We have a lot to learn about your business so let's get started.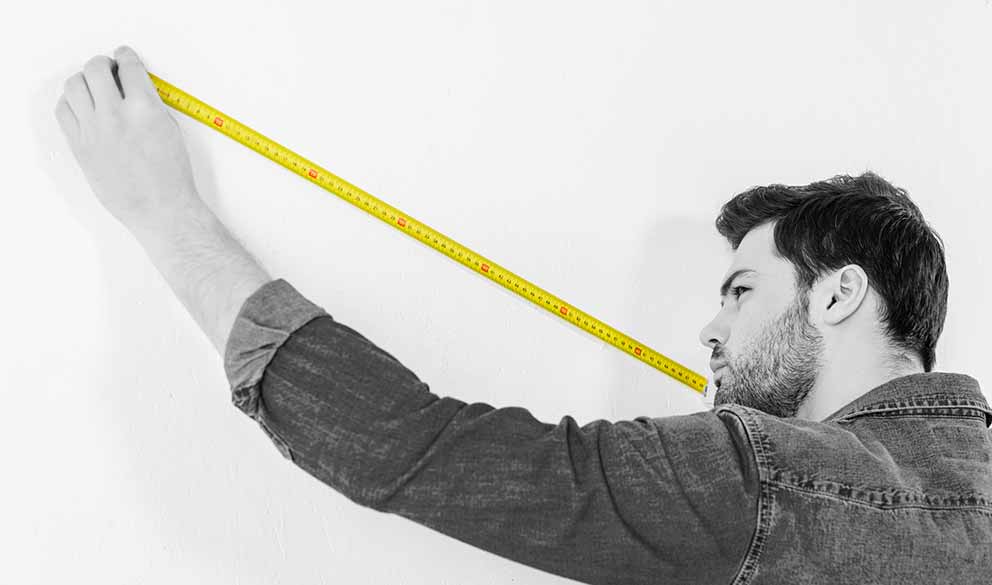 Request a meeting
When you complete the form below, we'll aim to contact you by phone within one business day and schedule an online meeting to discuss your digital marketing objectives and our services.  Please answer the questions below and request a meeting.  The answers you provide will enable Veteran Made Digital to prepare a bit before we speak with you.  We look forward to helping you and your business!